This journal is structured to publish results at the international level, especially specific research activities in the engineering field. The articles that will be accepted include studies on certain theories, theoretical development, modeling, field case studies and the application of technology towards sustainable development. It is hoped that this publication will become a reference material in the development of novelties or the new development of appropriate science and technology. use as a solution to fulfill the benefits of the community. P-ISSN: 2745-4576
Focus:
this journal focuses on the publication of research articles in the field of technological engineering towards sustainable development
Journal scope:
study and evaluation of infrastructure engineering, information systems development and automation and technology mechanization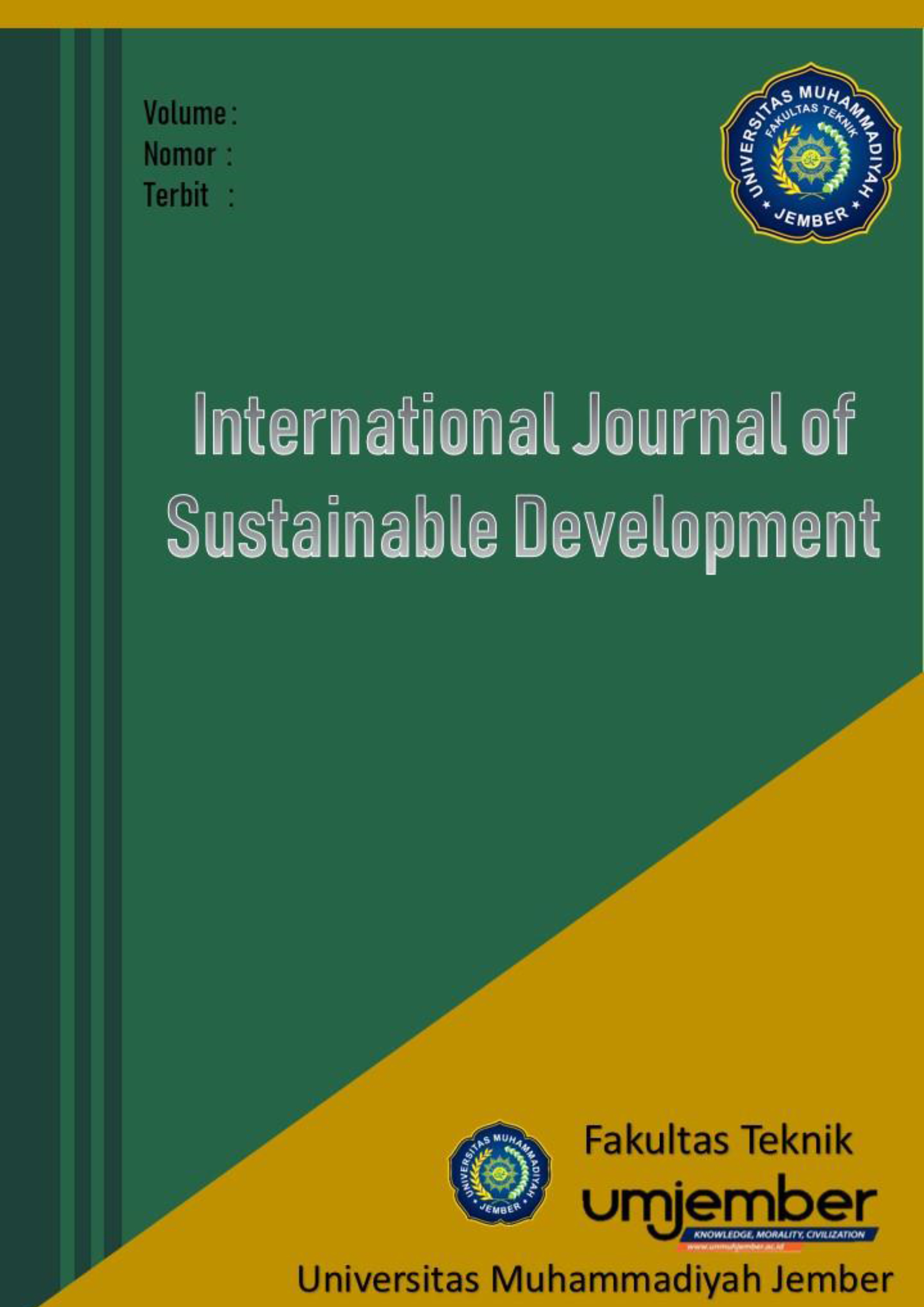 Announcements
No announcements have been published.